Hunter Custom Manufacturing
Hunter Custom Manufacturing is a world-class manufacturing solutions provider. We are a division of Hunter Industries Inc. with decades of manufacturing experience. We own world-class facilities and utilize state-of-the-art technology for our manufacturing processes.
Our global footprint enables us to provide our customers with competitive pricing for their manufacturing needs. Our Global Logistics Team enables us to procure raw materials and deliver finished goods to 125 countries.
There's always room for improvement, no matter how small the application.
One reason our clients consistently return to us on an annual basis is because we're continually trying to improve the way we serve them, and constantly reviewing and testing emerging technologies for possible applications.
History
Hunter Industries is a global manufacturer of products for the landscape irrigation, outdoor lighting, dispensing technology, and custom manufacturing sectors. With world-class facilities and state-of-the-art manufacturing processes, Hunter specializes in automated assembly and plastic injection molding.
Founded in 1981, the family-owned company offers thousands of products, including a complete spectrum of water- and energy-efficient solutions for residential, commercial, golf course, municipal, and agricultural applications.
Hunter's core mission will always remain the same: to deliver valued products and services backed by unwavering customer support, grow the company conscientiously, and remain true to the culture that makes our employees proud to work at Hunter. Learn more at hunterindustries.com.
Hunter Industries holds more than 250 product patents and 40 trademarks.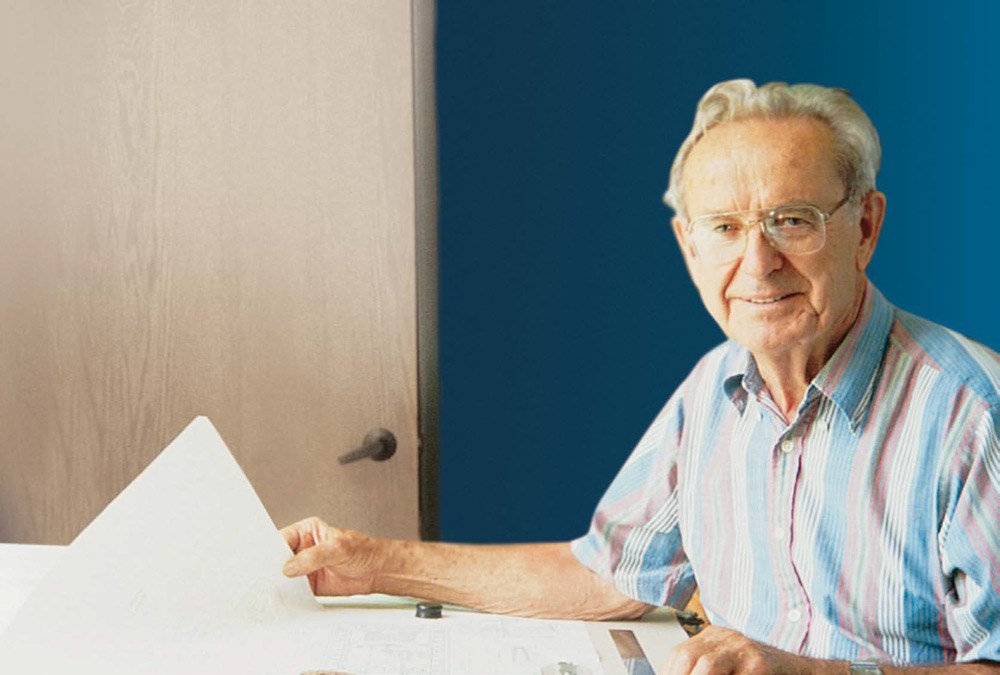 Nearly 3,000 Employees Worldwide
Hunter's global resources allow us the ability to provide low production costs and complete access to state-of-the-art engineering, tooling, quality control, and distribution processes.
Our Mission
To deliver valued products and services, grow the company conscientiously, and remain true to the culture that makes our employees proud to work at Hunter.
Our Vision
To be the customers' first choice for products and services, respected for preserving our culture and values of Customer Satisfaction, Innovation, Family, and Social Responsibility wherever we do business.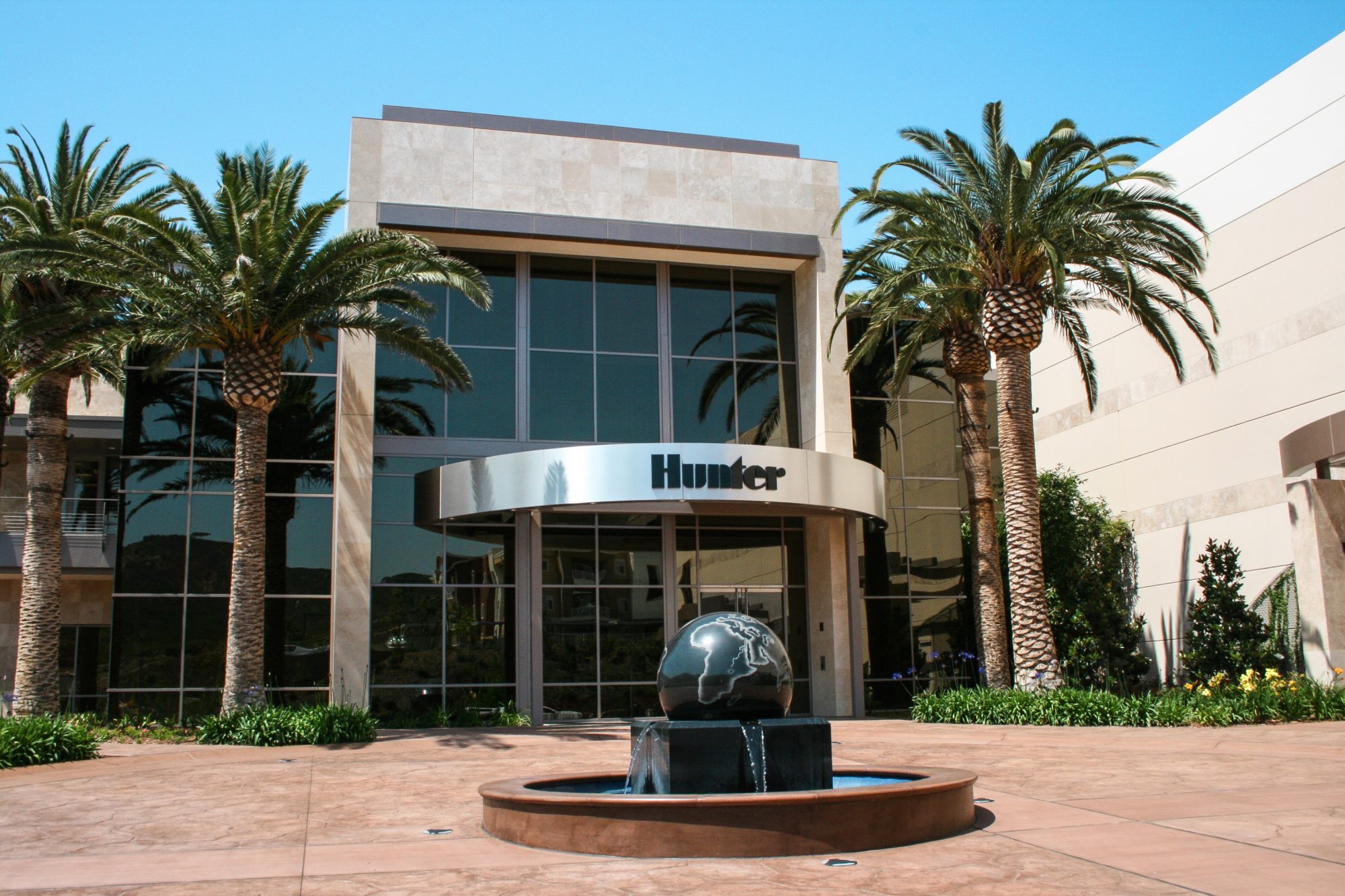 A Recognized Global Leader
We have a presence in every corner of the world, with more than 1,000 products, 250 patents, and 40 trademarks.
Our founder, Ed Hunter, designed and built the first plastic gear-driven sprinkler!